When you want to define Gen Z's fashion, instead of hesitating between Y2K, vintage or retro, combining them all and replacing them with the word Indie fashion.
Not only music, Indie appears in fashion and has become the code of a large community of free individuals, but you can also be in it. The 1960s saw many turning points beyond the bounds of popular culture, and Indie was the source of the desire to make a mark.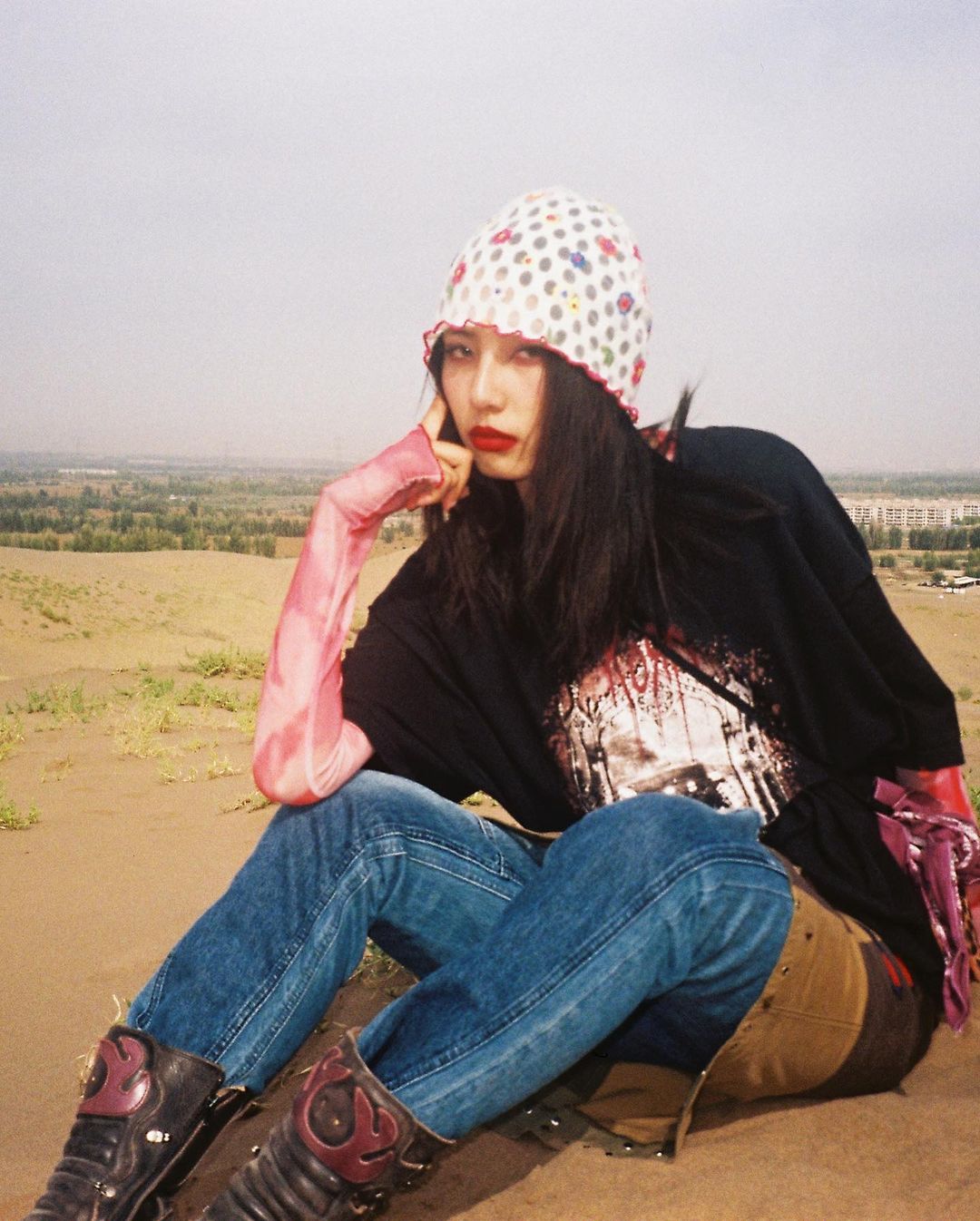 What is indie fashion?
Strictly speaking, Indie is not really a style but rather a trend that inherits the aesthetic spirit of the digital urban era. In the past, Indie was used to name a genre of music that was spontaneous and separate from traditional recording studios. Rooted in the idea of ​​individuality and independence in one being, Indie fashion likes to return to the past to immerse themselves in art.
As Instagram, Tik Tok and Pinterest make trends spread more strongly in both space and time, shared recipes are somewhat abused and become saturated. Now the aura will return to the most random and unexpected emotions, though old, dusty, and not at all splendid.
Fashion style goes with the times
There are many major subdivisions of Indie, which include the styles you see every day. And also hear people discuss every hour in the fashion world in recent years. In short, Indie is an acronym for all Aesthetic that is being embraced by the majority of Gen Z.
Since production has been discontinued, secondhand items are used as raw materials for a journey through time. If you want to join the Indie club by a shortcut, brand logo t-shirts. Other items: wide-leg jeans or floral shirts are all options you should keep an eye on.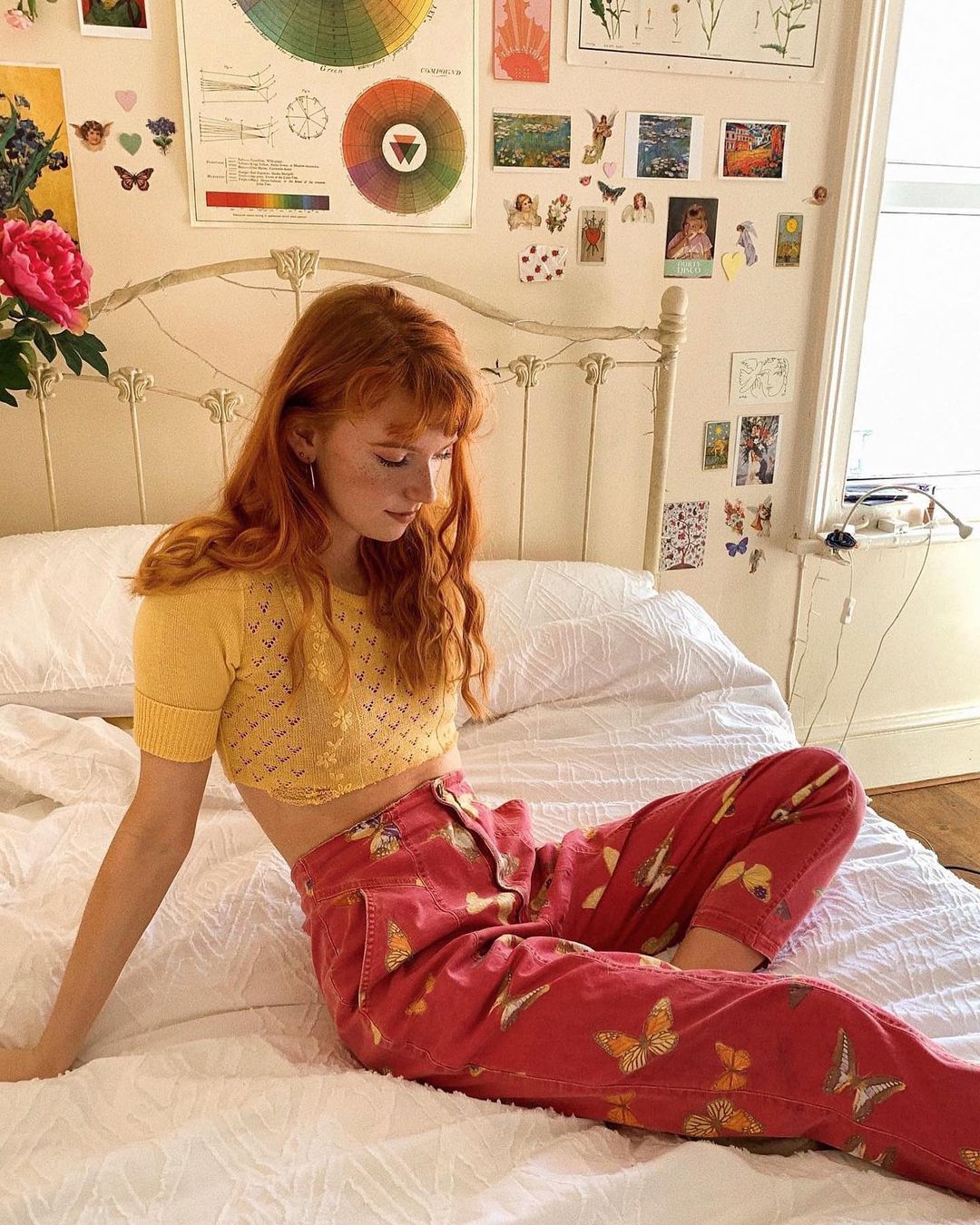 Unlike vintage, retro is a style that allows you to use new things inspired by the old decades. With a mix of classic and modern looks, fashionistas can find their retro favorites anywhere, from luxury brands to casual boutiques.