Undeniably, classic fashion movies have breathed a little flower into the minds of the next generation about fashion decades ago.
Not only is the element serving the look, the fashion in the film also acts as Easter Eggs containing the character's personality and inner thoughts, thereby conveying the story to the viewer in the most clear way. . Whether it's black and white footage of the last century or sharp color films in the present, the fashion element has always been meticulously elaborated by designers and filmmakers to create the most complete works of art.
Fashion movies – Peaky Blinders (TV Series 2013–2022)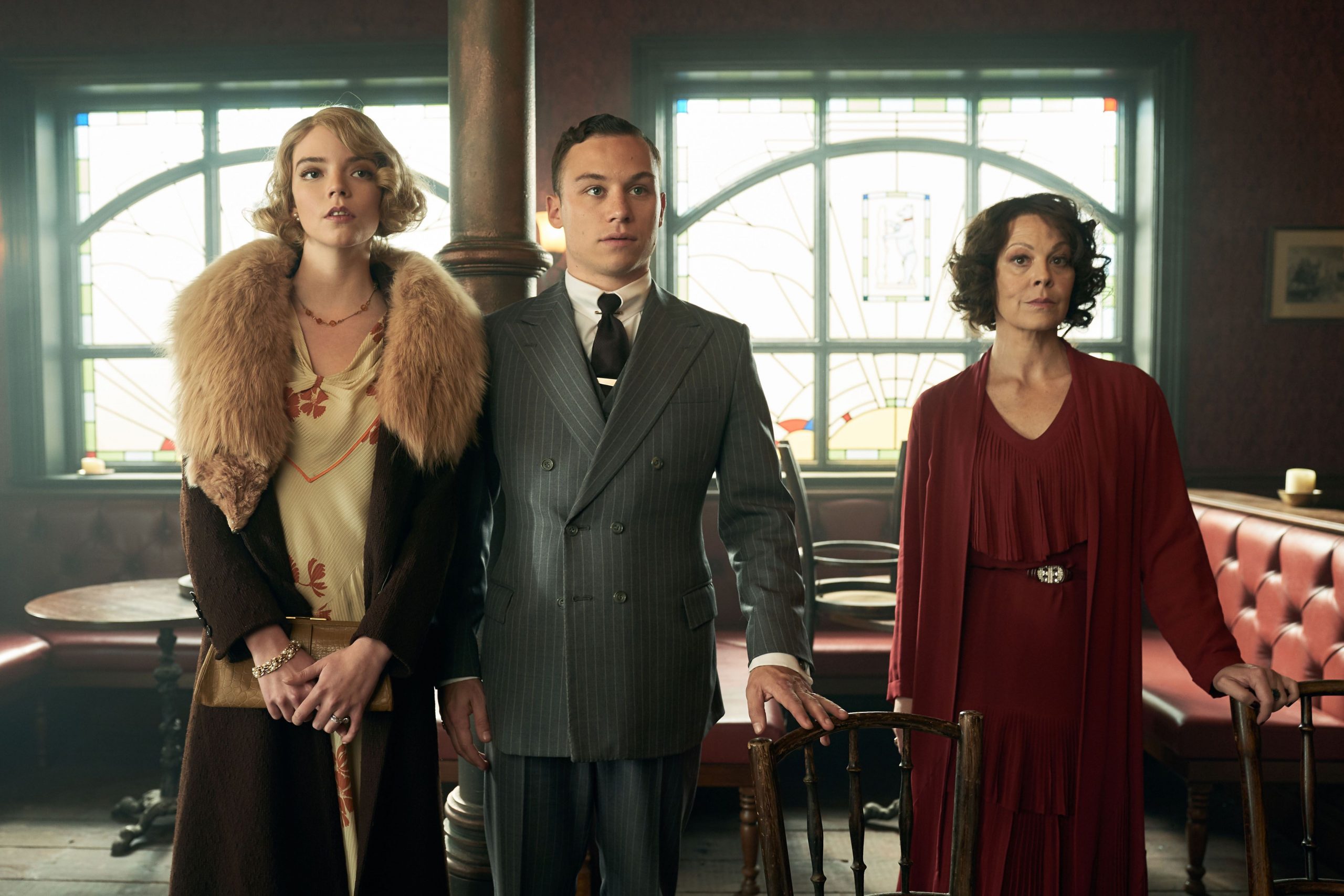 The ladies in the fashion movies are not overwhelmed by men, nor are they attached to feminist philosophies, but still create separate emotional imprints. If Grace Shelby, the only woman to win the love of tycoon Tommy, is always associated with an elegant and luxurious style. Then Polly Gray and Ada Shelby, two "female pillars" of the notorious gang stand out. With the liberal and rebellious flapper style typical of the 30s and 40s.
La la land (2016)
Set in modern times but revolving around Jazz music, La La Land brings a very distinctive vintage color. To recreate the style of the 60s, designer Mary Zophres had to revisit a series of famous films about that period for inspiration. In the opening paragraph, the image of young people on the streets of Los Angeles dancing on the roof of cars in vivid colors such as red, orange, blue, green, etc. do, get rid of the bondage of youth. That is also the main spirit of fashion in the 60s.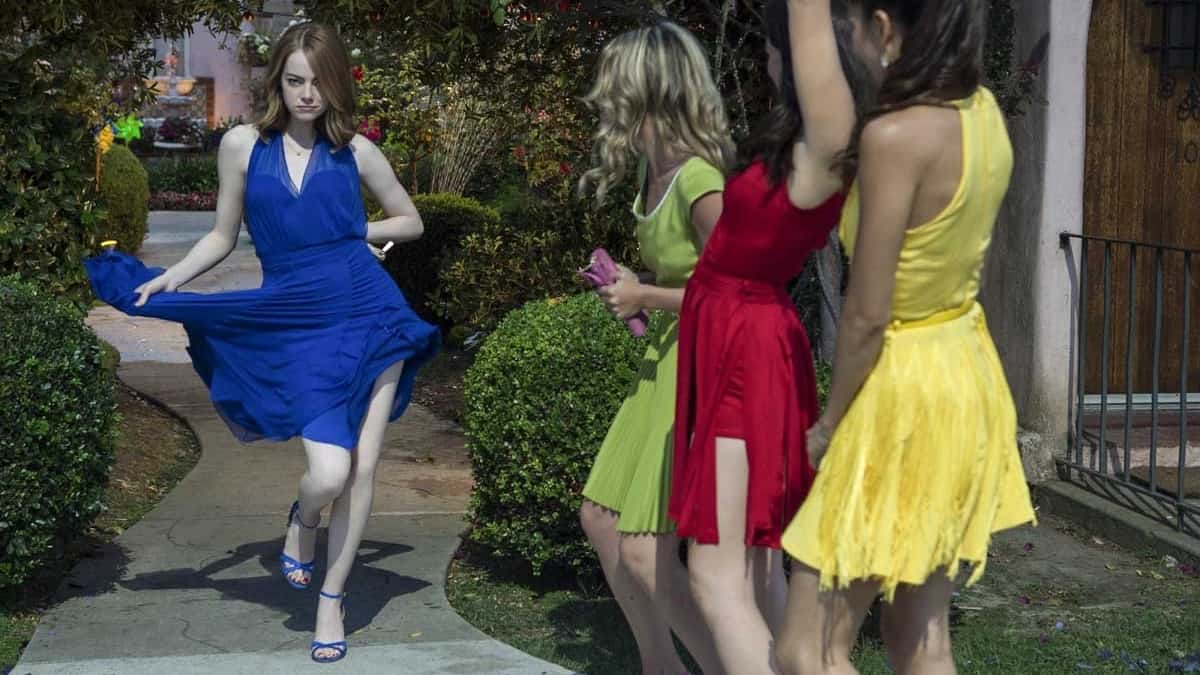 The fashion style of Mia's character, played by Emma Stone, is inspired by legends such as Julie Christie, Grace Kelly, Katharine Hepburn and Ingrid Bergman. Throughout the film, Mia mostly wears a classic and discreet A-line mini dress – the most prominent dress style of the 1960s. The colors in the film are not only fashion, but also depict a series of emotions of character.
The Queen's Gambit (2020)
Fashion in The Queen's Gambit is a subtle guide, embedded with many special meanings. The female chess grandmaster played by Anya Taylor-Joy is also attracted by the plaid patterned costumes, which represent the chessboard. Throughout the episodes, checkered patterns appear densely on various Beth Harnon items such as a pop art short-sleeved shirt, camisole or long coats.