Overcoming the barriers of status, feathers became a symbol of soaring fashion desires, occupying the vanity citadel in the hearts of the fashionistas.
Over the decades, feathers have accompanied native crusades, adorned royal power and even dominated the stage of lavish nightclubs. However, how does an icon of power step past the status bar and into the mainstream fashion crossover? The return of feathers on this year's trending track with a variety of silhouettes from mysterious and sweet to sexy will fully express the endless charm of this aesthetic.
The fashion history of feathers
The eighteenth century was when feathers entered a whole new chapter with the leadership of women. At this time, the rarity of feathers was a measure of wealth. The upper class was fascinated by costumes with ostrich, peacock or swan feathers. During the reign of French Queen Marie Antoinette, the towering ponytail and thick pads decorated with feathers, flowers, and pearls symbolized extreme luxury.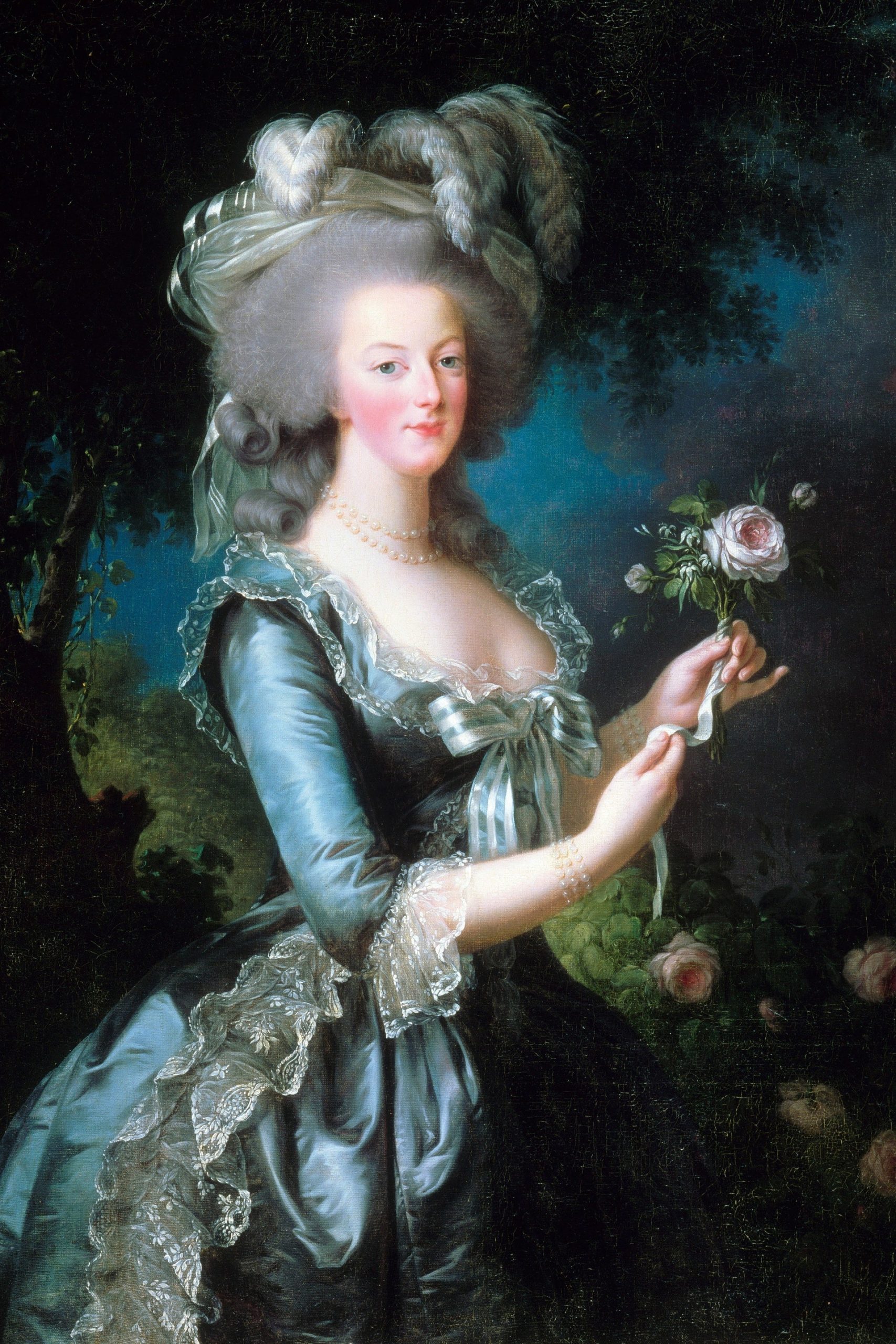 What followed was the height of feathers in popular culture. The Flappers dancers really made the fashion dance with the music with impressive feather scarves on the vibrant Jazz music background at nightclubs. Stars like Mistinguett and Josephine Baker also ushered in a new era of feather accessories, helping to spark the pinnacle of the feather hat industry in the early twentieth century.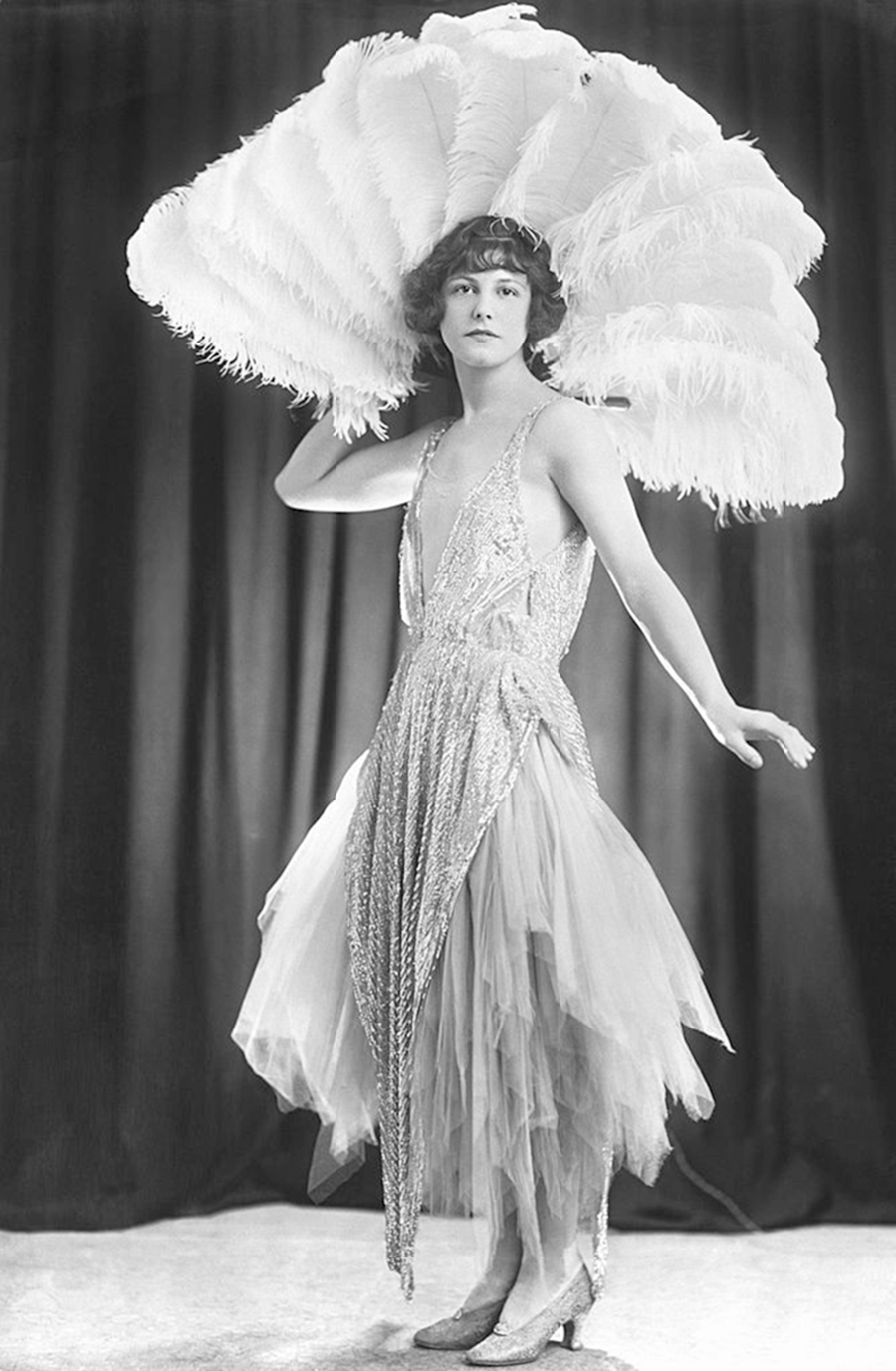 The latest trends
The new fashion season has just begun, and the followers are actively looking for stylish fur-trimmed fashion items. Tube skirts, gowns, maxi dresses, skirts, etc. can all make you fashionable in a "lightly pink" way. The game of color and size is limitless. However, more "trendy" materials such as denim or see-through fabric are an update this year. Not stopping at costumes, accessories such as bags, shoes, hats or a lot of hairpins also compete to join.