Get ready to update the newest fashion trends with unique and eye-catching items, which will fill the Instagram of IT-Girl and popular fashionistas in the near future.
According to Darian Symoné Harvin – Instagram trends expert, "new version" is this year's keyword. That is to say, most people "reinvent" previous trends instead of inventing something that never existed. The common theme for all revivals will be maximalist. Because after re-entering the world, who doesn't want to experiment with bolder clothes?
Accessories fashion trends – dad's hat
Harvin said: "Real fashion trends – setters like Sophie Turner, Kendall Jenner and Elsa Hosk are taking to the streets with cap" It is inherently an indispensable item for followers of sporty chic style. However, this year, despite being a loyal of a feminine and sweet image, many girls are still easily fallen down by this youth-inspired hat. The reason is understandable that when you wear a cap, your social media photos bring a more intimate, dynamic and urban feel.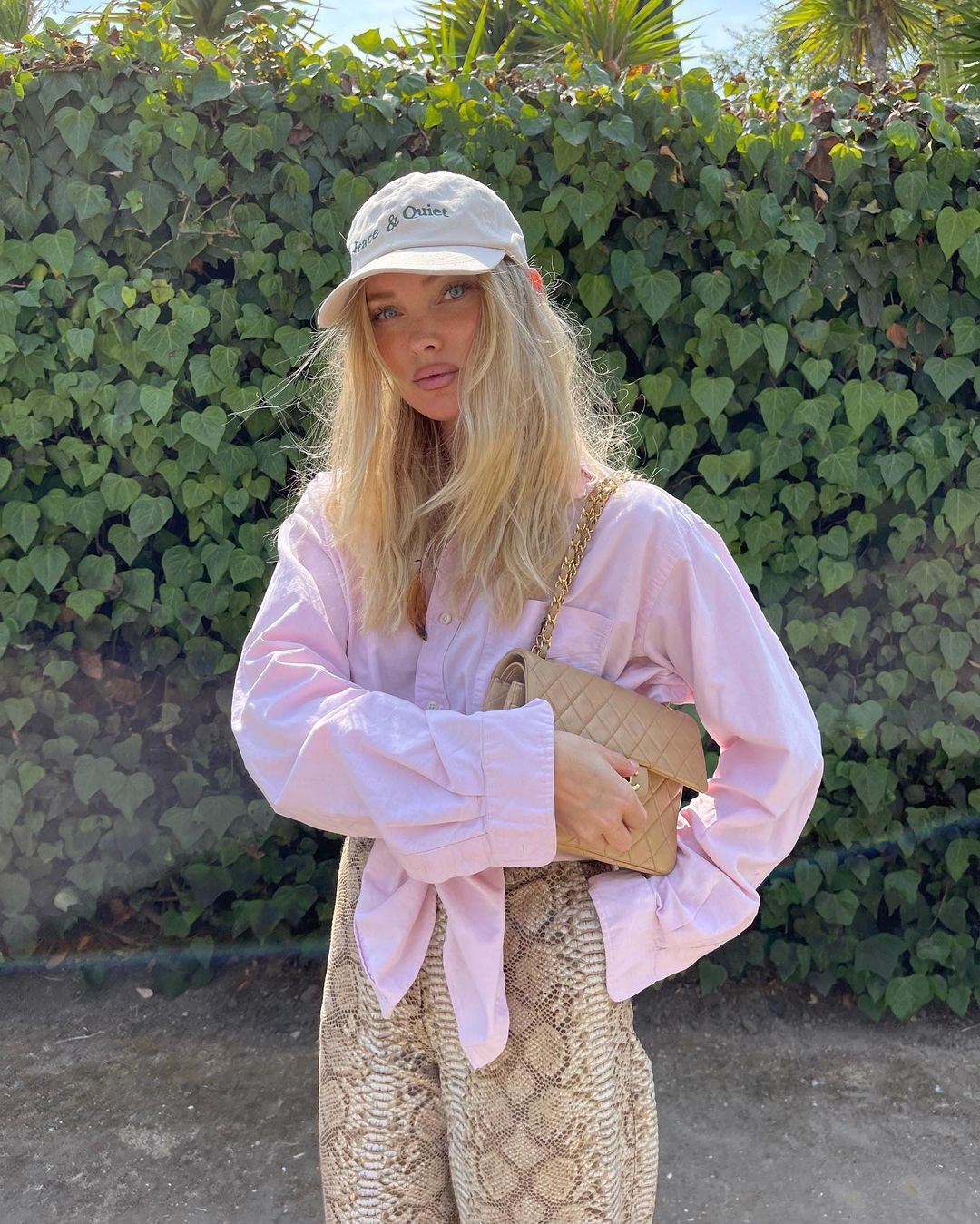 UGG Boots – ugly boots are trending
You will not be surprised when the once ugly shoes suddenly return under the promotion of many fashionistas on Instagram. The name UGG Boots comes from the shoes produced by the UGG brand. They are characterized by a short and broad neck, often fur-lined on the inside. Like Crocs sandals, in the past, UGG Boots were often "estranged" by their rough and unflattering appearance. But being on the list of iconic items of the early 2000s, it makes no sense that UGG or similar boots would once again invade the fashion world.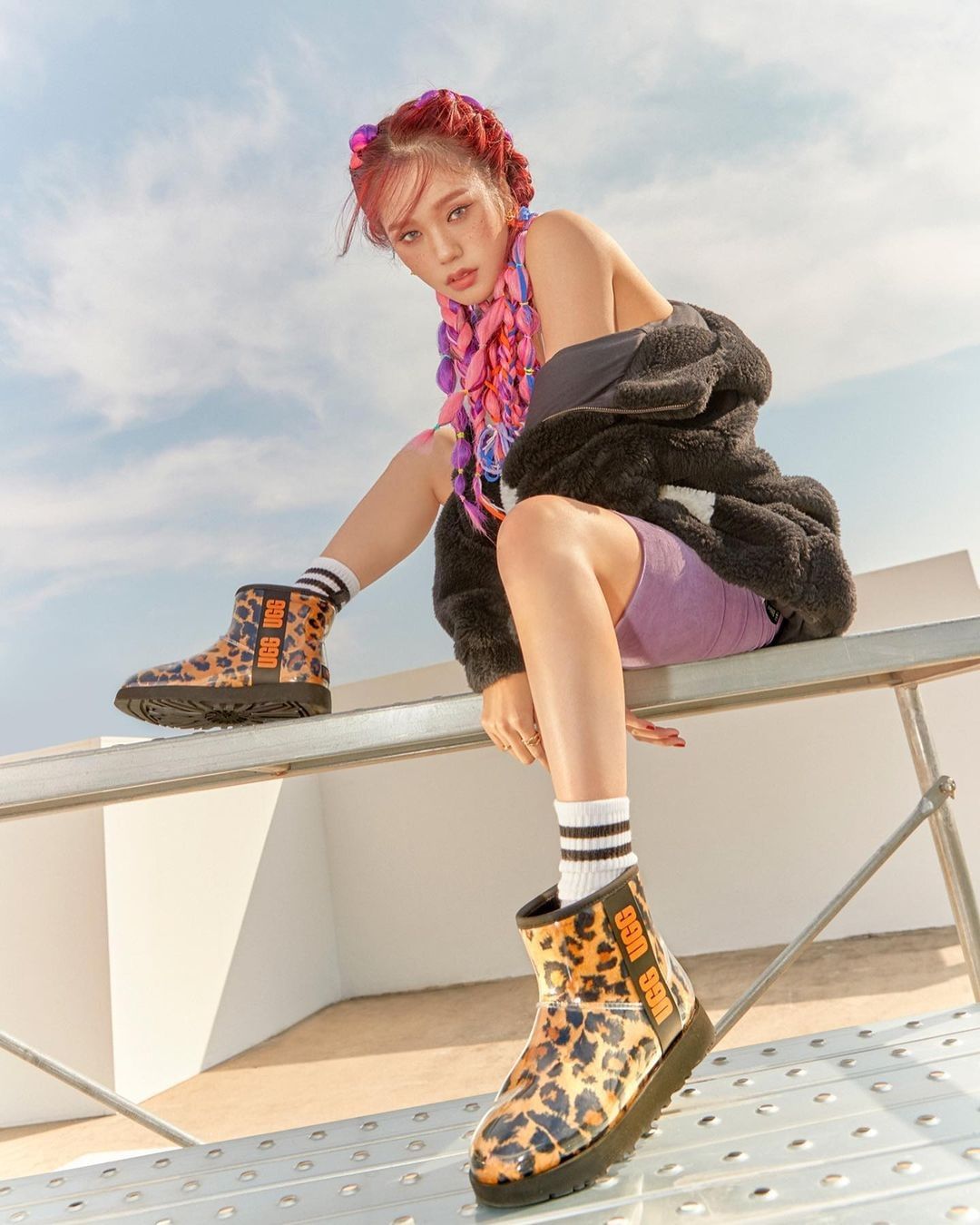 Half Moon Bag – new generation IT-bag
During the high-end bag wave of the 1990s to early 2000s, the term IT-Bag was coined to define a top-selling and high-priced designer handbag. It should have a recognizable design, often named after fashion icons and become a "must-have item". But that was ten years ago.
Today, new IT bags are redefined according to the uniqueness and ability to evoke the personality of the owner. The Half Moon Bag appeared and broke the design rules. It is crescent-shaped, has a hole in the middle, and is usually made of hard material to hold the form. With enough space to store essentials and a great dose of minimalism, the bag is being loved for its novelty and modern spirit.